Compare the 2017 Land Rover Range Rover Evoque vs the 2017 BMW X3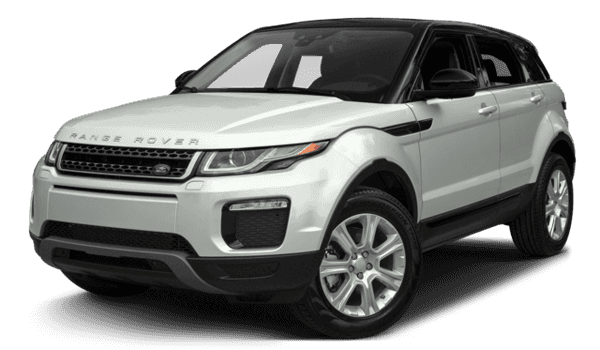 2017 Land Rover Range Rover Evoque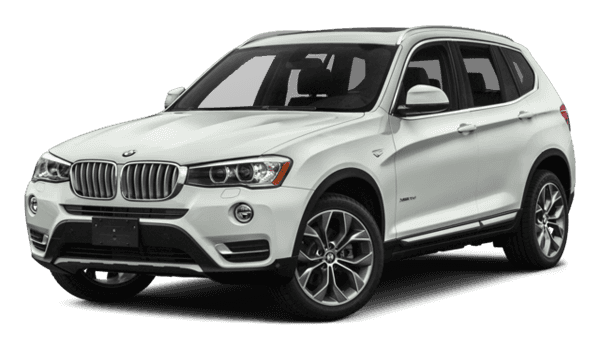 2017 BMW X3
Having a luxury model gives Westport drivers a sense of pride, and choosing between the 2017 Land Rover Range Rover Evoque vs the 2017 BMW X3 can be a tough choice for some people. However, it doesn't have to be. Look at features like power, handling, and efficiency, and you'll want to opt for the new Land Rover model. Explore them both below and see how the Land Rover stands up against the competition.
Power
For some Greenwich drivers, picking the model with the most power is the right choice. When comparing the Land Rover Range Rover Evoque vs the BMW X3, you'll first notice that these models come standard with a 2.0L turbocharged four-cylinder engine that generates 240 hp. However, what separates these two engines is that the BMW comes with an eight-speed transmission and the Land Rover comes with a nine-speed transmission. Because of this, you'll have more fun hitting the streets in a Land Rover compared to the BMW.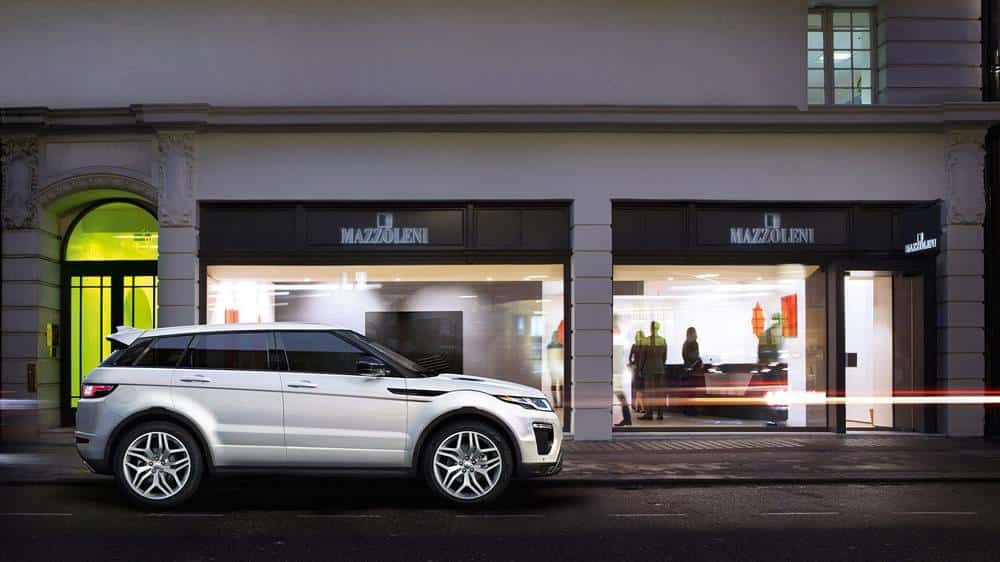 ---
Handling
The New Canaan roads are not always the smoothest ride, and that's okay—as long as you choose a vehicle that delivers impressive handling. The Land Rove model comes standard with all-wheel drive, which means you have necessary traction on all tires when you need it most. If you want the BMW, you'll end up only having rear wheel drive, which means you'll slip and slide as soon as the road and weather are inclement. Ina addition, the Range Rover Evoque also comes with the All-Terrain Progress Control, which lets you set your speed and maintain a safe drive when driving conditions are impaired. You won't find this feature on the BMW, so it's better to choose the model that lets you stay safe.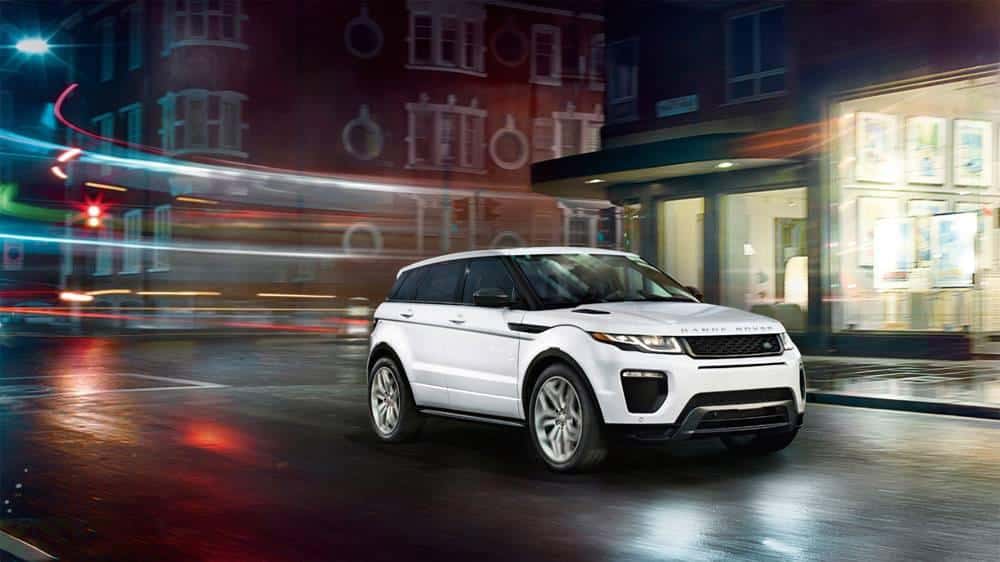 ---
Efficiency
It doesn't matter what type of errands you have to run or what you have to do, knowing your vehicle lets you use less fuel is a great way to help the environment and save money. The BMW X3 comes with an EPA-estimated 21 city and 28 highway mpg. The Land Rover, on the other hand, offers an impressive 21 city and 40 highway mpg, which means your drive on the open highways will let you spend less time fueling up.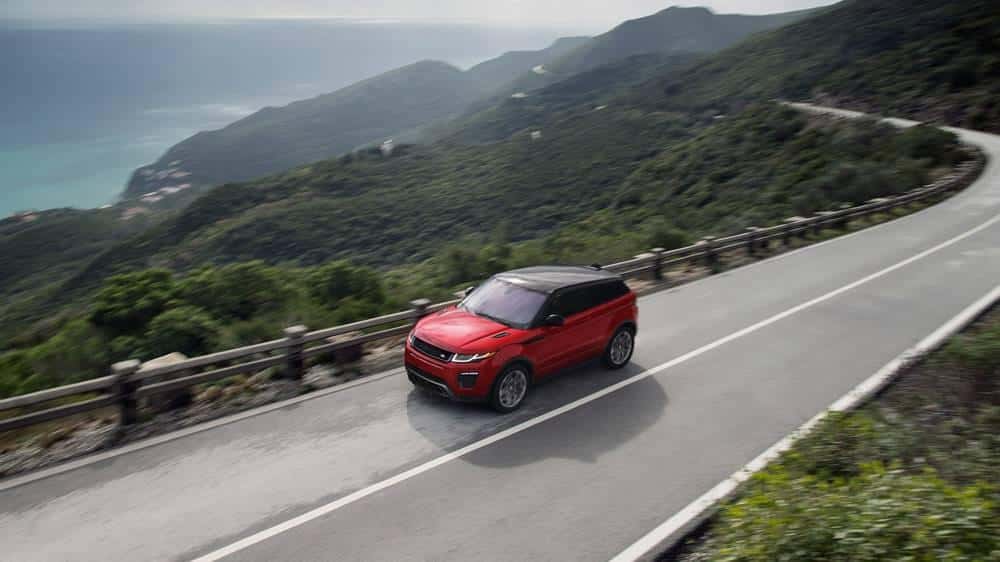 ---
Visit Land Rover Darien Today
The 2017 Land Rover Range Rover Evoque is an impressive model, and it definitely does much more than the 2017 BMW X3. If you want to experience the Land Rover model or see great inventory, visit Land Rover Darien, located at 1335 Post Rd in Darien, CT. If you'd like to schedule a test drive or learn more about our models, contact us at (855) 552-1292 today.