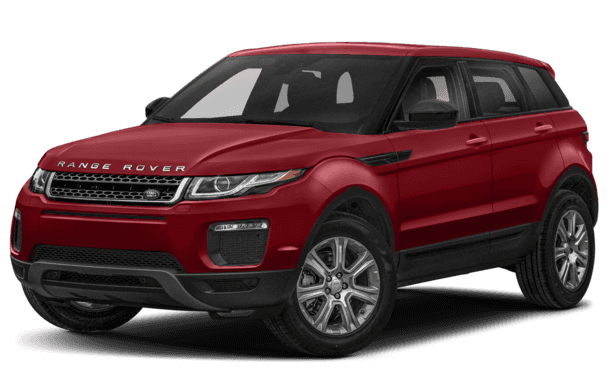 2019 Range Rover*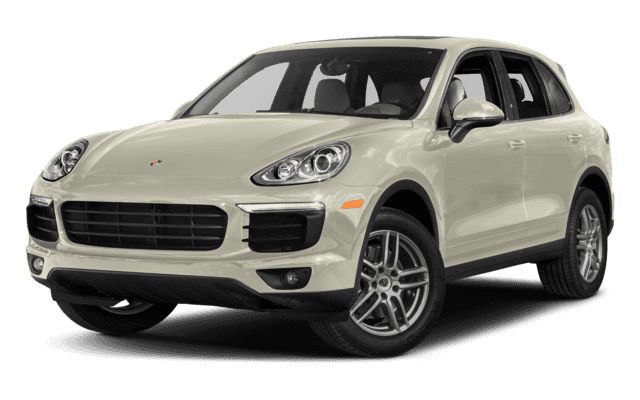 2019 Porsche Cayenne*
2019 Land Rover Range Rover vs. 2019 Porsche Cayenne
The 2019 Land Rover Range Rover and the 2019 Porsche Cayenne have quite a lot in common, but Greenwich drivers will want to look at their distinguishing features before they decide between the two. For example, the Range Rover:
Holds 3.6 more gallons of gas in the fuel tank
Provides 4.7 more cubic feet for cargo as standard
Boasts stronger off-roading capabilities thanks to various systems
Offers a diesel engine in its powertrain lineup
Off-Road Prowess
Both the 2019 Land Rover Range Rover and the 2019 Porsche Cayenne are strong performers, but the Range Rover was built to handle off-road situations much more adeptly than the competition. That's because it includes systems and programs unavailable on the Cayenne, including:
Terrain Response 2: This system adapts your vehicle's engine, gearbox, and chassis responses to the driving conditions at hand. There are seven modes from which to choose – Dynamic, Eco, Comfort, Grass/Gravel/Snow, Mud and Ruts, Sand, and Rock Crawl.
Electronic Air Suspension: This suspension quickly changes your vehicle's height so that all four wheels remain on the ground, even on uneven surfaces.
All-Terrain Progress Control: Set and maintain a consistent speed in difficult road conditions, such as mud, snow, dirt, and more. The system allows you to fully focus on steering.
Other features include the Active Rear Locking Differential, Adaptive Dynamics, and Dynamic Response.
Unique Features
The 2019 Land Rover Range Rover offers unique features unavailable on the 2019 Porsche Cayenne, all of which are meant to make life easier – or more enjoyable. Some examples include:
Activity Key: This waterproof wristband serves as a key to get into your vehicle after adventuring in situations where carrying a key isn't ideal, such as swimming, kayaking, and more.
Luxury: Refinement of the Range Rover interior comes in the form of four-zone climate control, cabin air ionization, configurable ambient lighting, and Hot-Stone Massage Seats with 25 massage programs.
Cargo Capacity
Luxuries and capabilities aside, the 2019 Land Rover Range Rover also proves more practical than the 2019 Porsche Cayenne, as it provides more cargo space.
Range Rover: 31.8 cubic feet as standard; maximum of 68.6 cubic feet
Cayenne: 26.3 cubic feet as standard; maximum of 60.4 cubic feet
Learn More at Land Rover Darien
Discover even more ways that the 2019 Land Rover Range Rover comes out ahead of the competition when you visit Land Rover Darien, where you can also learn the ins and outs of Apple CarPlay and Android Auto.
*2018 Cayenne shown