Land Rover: Designed with the Driver in Mind
Bold Exterior
For decades, the exterior design of Land Rover vehicles has been bold, eye-catching, and sleek. Picking out a Land Rover design out of the crowd is a simple task thanks to this classic, yet modern exterior design. Another thing that makes Land Rover vehicles standout so well is the unique exterior color combinations. Instead of making the entire body of the vehicle one color, Land Rover splits color up between the top and bottom halves. This distinctive way of coloring has been a staple in Land Rover design for years, making it yet another thing that proves the classic Land Rover design concept will always withstand time.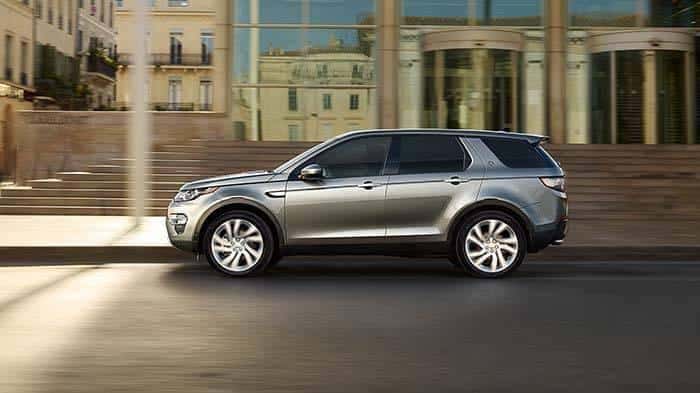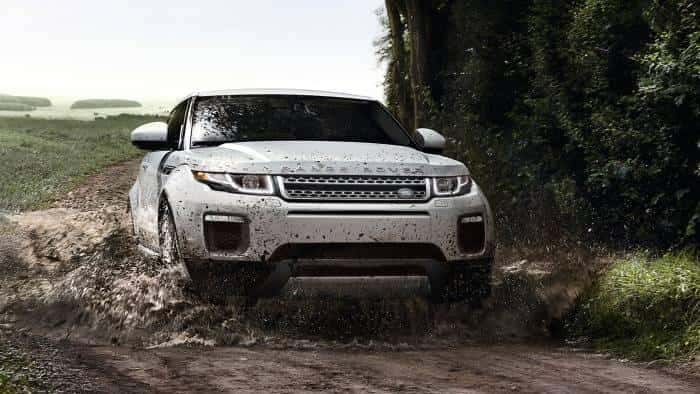 Built for Better Performance
The sleekness and precise curves of the design not only make the Land Rover look stylish, but boosts performance as well, ensuring that every drive is better than the last. The vehicle is designed using carefully picked parts, such as the all-aluminum body structure that can stand up to all kinds of weather and road conditions.
Now, while the Land Rover may look polished and luxurious, that doesn't mean that it can't double as a hardcore off-roader. In fact, Land Rover vehicles are designed to seamlessly make the transition from on-road driving to off-road driving and back again.
Keeping You Comfortable
Just because so much focus is placed on making the exterior of the vehicles versatile and stylish doesn't mean that Land Rover has forgotten the importance of cabin design in the process. The interior of each Land Rover vehicle is designed specifically to keep drivers and their passengers comfortable, entertained, and in control. By providing leather seating surfaces, high quality audio systems, versatile seating, and customizable seating appointments this task is easily accomplished.
The interior is also adorned with other great features that contribute to creating maximum enjoyment of the driving experience. For example, luxurious features like panoramic moonroofs, beautifully finished accents, and a smart dashboard design keep Westport drivers coming back for more.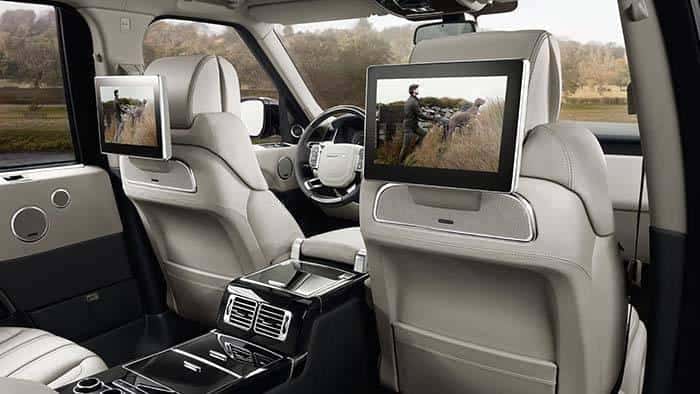 A Peek at the Lineup
Now that you've got a good idea of the distinctive design qualities that all Land Rover vehicles share, it's time to break down the lineup to help you find the perfect Land Rover for your needs. Check out the lineup below.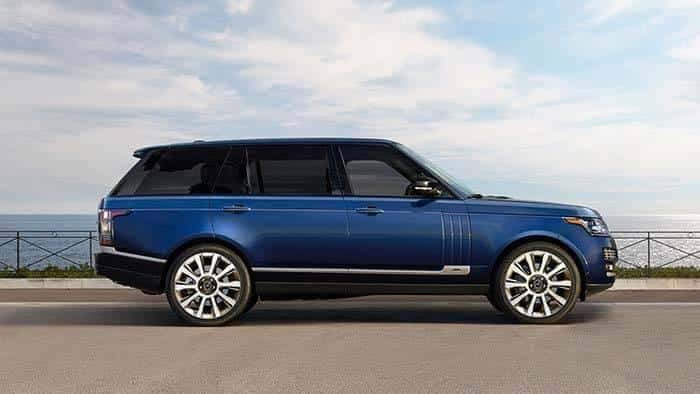 Land Rover Range Rover – First up is the classic Land Rover Range Rover which boats a beautiful exterior design, full of performance enhancing features. The interior is just as impressive thanks to features like the InControl Touch infotainment system.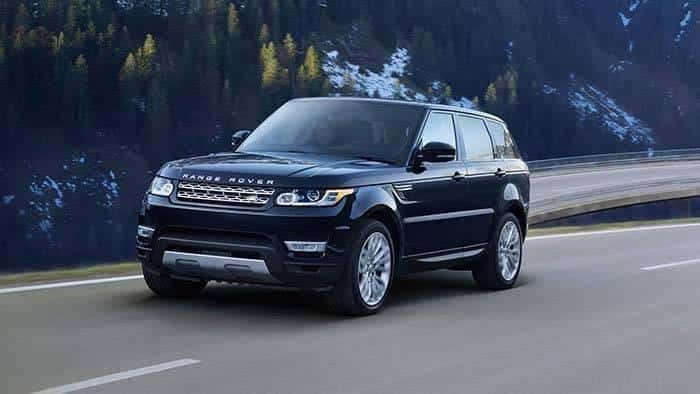 Land Rover Range Rover Sport – The Land Rover Range Rover Sport is a more performance focused take on the classic Range Rover. It adds extras like towing assist to make it more capable of handling whatever job you need done, all while increasing on and off-road performance.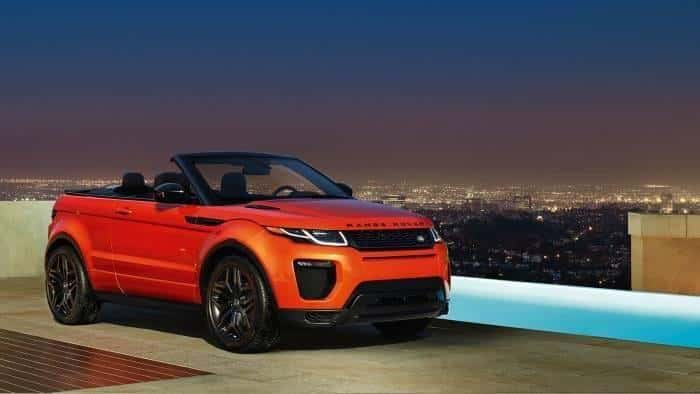 Land Rover Range Rover Evoque – By far one of the most versatile vehicles in the lineup, the Evoque is available in three different body styles. Each body style comes with its own perks and unique traits, making it a great vehicle choice for Greenwich drivers looking for a vehicle to match their personality.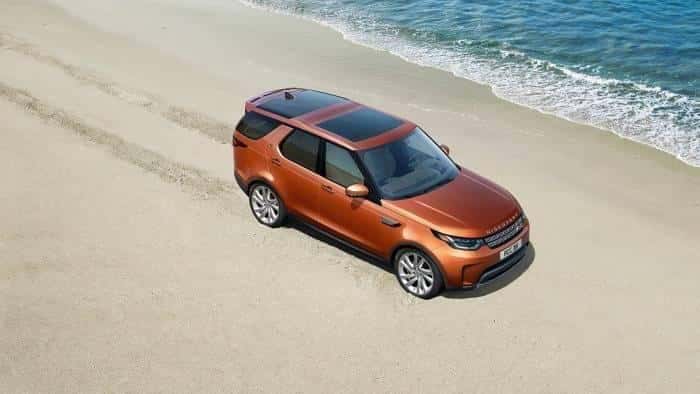 Land Rover Discovery – To better accommodate larger families, the Discovery is a much more versatile take on Land Rover vehicles, providing seating for up to seven than can easily be converted any way you like to provide more space for storage or passengers.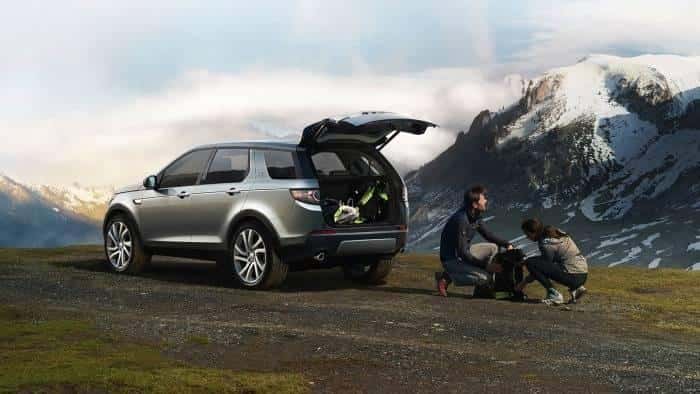 Land Rover Discovery Sport – The same great space, comfort, and high-tech features offered on the Discovery are available on the Discovery Sport. However, alongside these features comes some extra performance-enhancing features to really maximize your driving experience.