Which do you want? 2017 Land Rover Range Rover Sport vs the 2017 BMW X5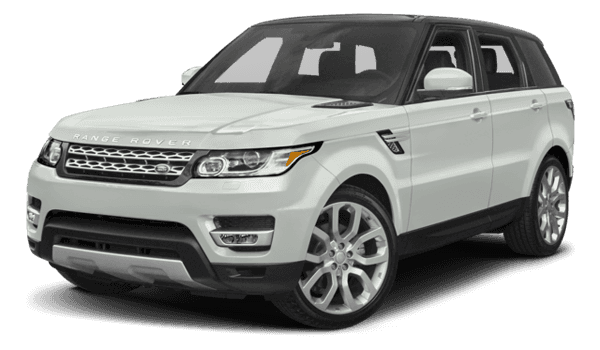 2017 Land Rover Range Rover Sport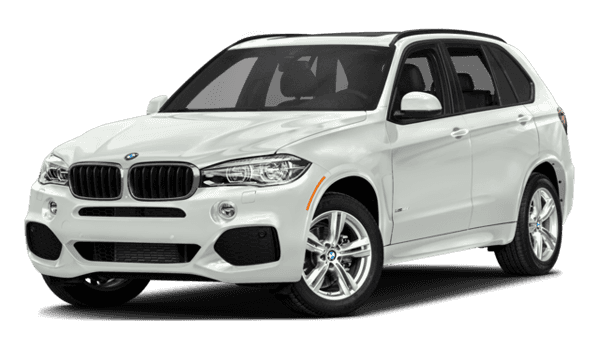 2017 BMW X5
Luxury models come in all shapes and sizes, and luxury SUVs are very sought after. Comparing the 2017 Land Rover Range Rover Sport vs the 2017 BMW X5 seems to be all the rage in Greenwich, and many drivers find themselves comparing both models. Take a look below to learn more about why the Land Rover is the more impressive vehicle between the two.
Technology
All Westport drivers crave having a vast amount of technology on the roads. When you opt for the Land Rover Range Rover Sport vs the BMW X5, you'll be swooning over the Land Rover technology. That's because this model comes standard with the InControl Touch® technology, which means you have instant access to navigation, Bluetooth, and an incredible sound system that piques everyone's interest. In addition, you can upgrade to a 10.2-inch touchscreen, as well as have instant access to InControl Apps™, making it easy to connect your smartphone to your vehicle and make dinner reservations, buy movie tickets, and more while on the go. While the BMW delivers a variety of its own tech features, it doesn't come close to providing drivers with any of the same level of tech as the Land Rover does.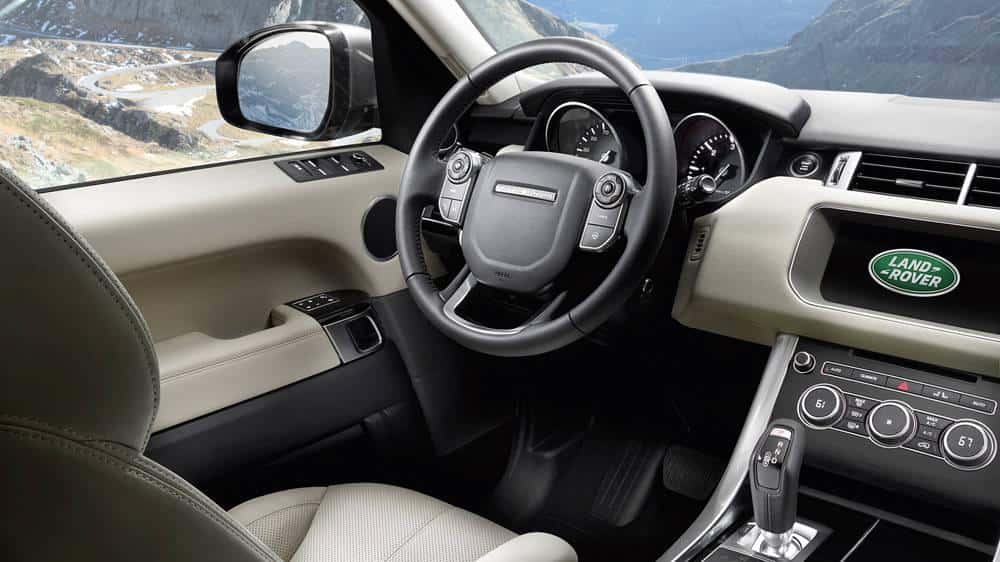 ---
Power
The roads in New Canaan were made for luxury models, and when those luxury models come with power, it makes that driving experience even better. The BMW X5 comes with a standard six-cylinder engine that offers 300 hp and 300 lb-ft of torque. While most people will find this impressive, it doesn't even come close to the power of the Land Rover Range Rover Sport, which comes standard with an eight-cylinder engine that offers 510 hp and 461 lb-ft of torque. Obviously, this type of power will make the hair on your arms stand up, and that's exactly what your current ride has been missing.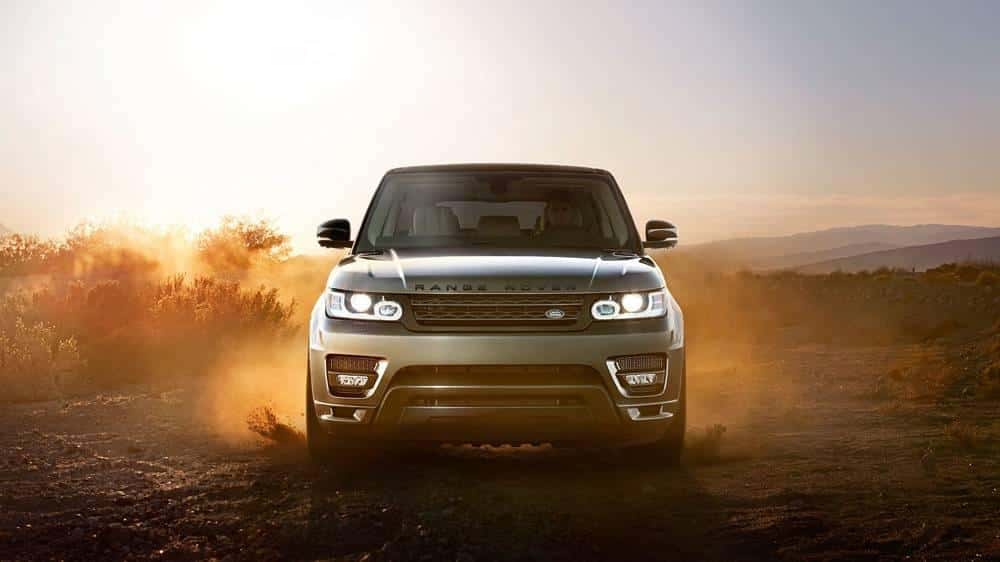 ---
Luxury Finishes
If you're going to spend money on a luxury vehicle, you want to be sure it has the features and details you want. The Land Rover model comes standard with leather seats, which seamlessly wrap around you to create the comfort you need throughout Greenwich. While most would think the BMW comes standard with leather too, it doesn't. If you want leather seating on your BMW, you'll have to pay extra as an upgrade.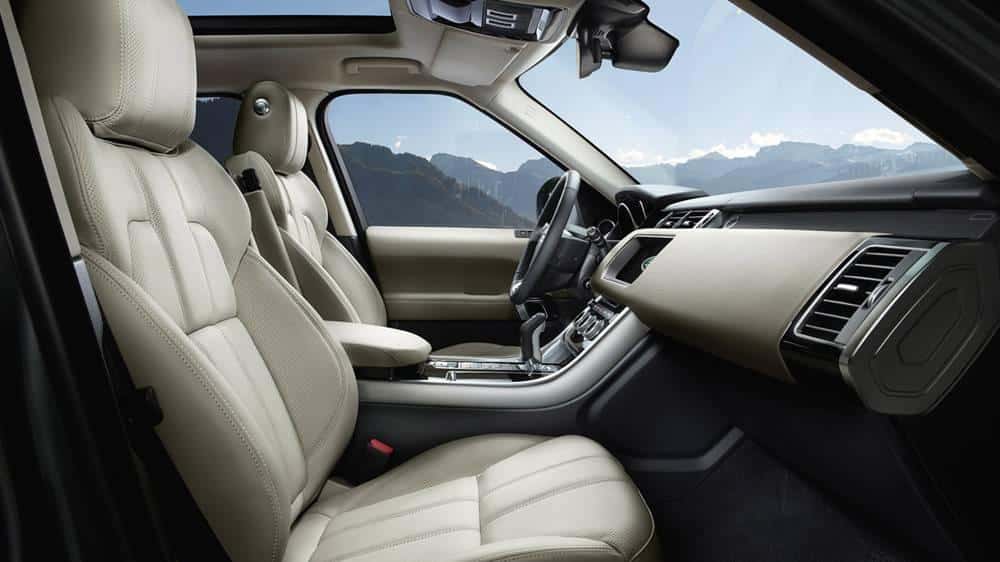 ---
Choose Land Rover Darien
Luxury models provide a sense of pride on the road, and comparing the 2017 Land Rover Range Rover Sport vs the 2017 BMW X5 is the best way to get the best of the best. However, when looking at features like technology, luxury finishes, and power, the Land Rover is the right choice to make. Find your favorite model at Land Rover Darien, which is located at 1335 Post Rd in Darien, CT. Feel free to contact us at (855) 552-1292 to schedule your test drive today.