Why Lease a Loaner?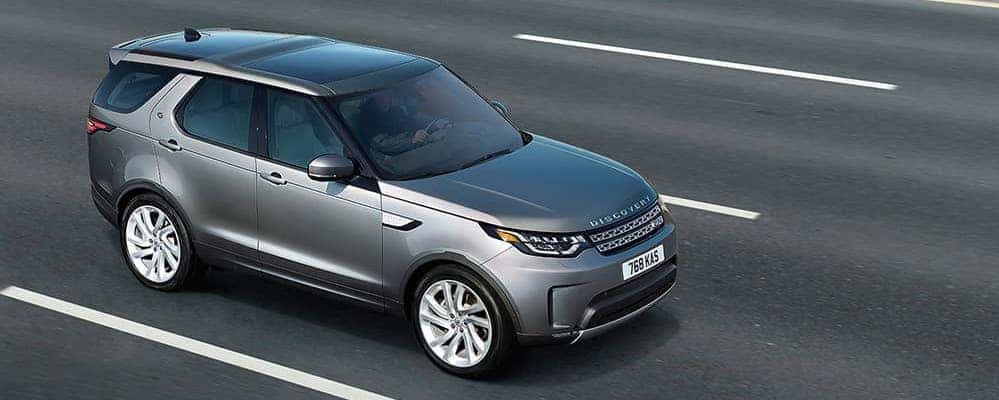 Why lease a loaner in Greenwich? If you're considering a Land Rover lease, getting behind the wheel of one of a dealership's loaner cars may be an option to consider. Not only will you get a nearly new vehicle for much less, but you will also reap the benefits of leasing in general. Before heading out for family activities near Westport, learn more with Land Rover Darien!
Benefits of Leasing a Loaner
There certainly are advantages to leasing a loaner, including:
Saving money: Loaner cars come in at a much lower price than brand-new vehicles. Since leasing means you're paying for the depreciation that occurs over the term of the lease, along with interest and fees, this likely translates into significantly lower monthly payments.
Receiving offers: Even though loaner vehicles have technically been used, they still qualify for new-vehicle rebates and lease offers. That translates into even more savings.
What to Keep in Mind
There are no real downsides to leasing a loaner, but there are some things to keep in mind – for example, mileage. Loaner vehicles may have been in the loan car program for just 90 days, or sometimes even more. That means mileage can vary greatly, which may influence your choice if you plan on traveling often outside of Stamford. Also be sure to observe the car carefully for door dings, tire wear, and other damage, to make sure they're noted in your lease agreement. Finally, ask how the factory warranty is affected since there is already mileage on the odometer and some warranty time as expired.
General Benefits of Leasing
In addition to the benefits of leasing a loaner vehicle, you can also take advantage of the general benefits of leasing, such as:
Access to the latest technology, like advanced safety systems and connectivity via Wi-Fi hotspots
Warranty coverage throughout the term of your lease
Smaller down payments
Easy trade-in, since all you do at the end of your lease is return your vehicle to the dealership
Lease a Loaner at Land Rover Darien
Enjoy Land Rover's longstanding history behind the wheel of your own model when you lease a loaner at Land Rover Darien near New Canaan! While you're at it, learn more about options like liability insurance, and find out how they could affect your monthly payments.